Peter Hoogervorst:
Peter started his career as a Marine Engineer and served in various ranks on Steam Turbine driven Oil Tankers and coastal operated Cable laying vessel.
He started as a Junior Marine Surveyor in 1982 and worked as an all-round surveyor with several Dutch based Survey bureaus.
He joined Schoo & Co. as a Partner in 2001. Peter is experienced in handling all sort of technical inspections, Conditions Surveys and Hull & Machinery and P&I claims.
He also has a wide experience in various Shore and Maritime Transport related claims/inspections.
Peter is a registered surveyor, member of the Royal Dutch Society of Maritime Technicians and associated with various professional organisations.
Peter is a qualified operator of Ultrasonic test equipment for hatch covers.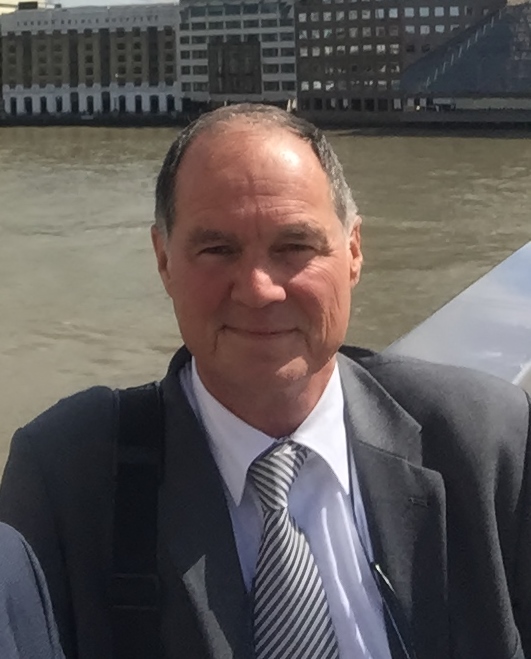 Contact Peter
+31(0)6 50818362